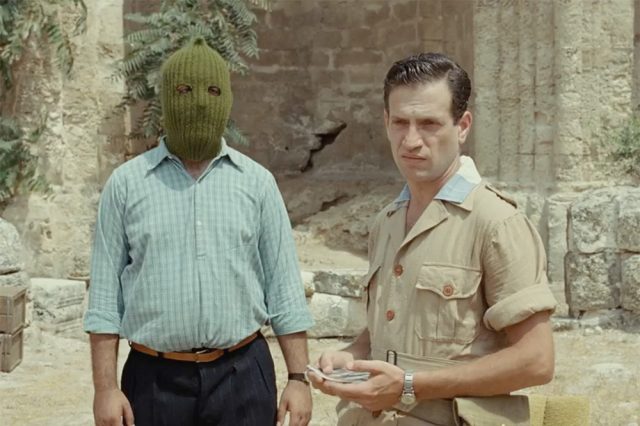 Partners
Le Pacte
Corniche Media through its history has made many key investments and relationships, most notably with Le Pacte, the distribution company established in 2007 by respected French distributor Jean Labadie. In 2008 Corniche took a significant stake in Le Pacte and together distribute around 12 films a year to cinemas around the world. Le Pacte boasts an impressive and ever expanding library of award winning films such as Cannes Grand Prix winner Gomorrah, BAFTA and Academy Award winner Waltz with Bashir and Nicholas Winding Refn's Neo Noir masterpiece, Drive. Le Pacte's more recent releases include Palme d'Or winners Shoplifters and I, Daniel Blake, as well as this year's Oscar nominee and multiple Cesar Award winner Les Misérables.
Raine Group
In 2012 Corniche took a stake in Raine Group focussing exclusively on entertainment, digital media and sports. Founded in 2009 by Joseph Ravitch and Jeffrey Sine, in partnership with WME Entertainment, Raine has offices in New York, Los Angeles, Palo Alto and Beijing. With a global reach, Raine focuses on growth equity investments where its deep industry experience and unique network of strategic relationships, limited partners and advisory board members can create value for portfolio companies.
Teshkeel and The 99
In 2010 Corniche Media took a stake in Teshkeel Media Group, a Middle East based company focused on creating and re-engineering forms of children's media based on or infused with localised culture, beginning with a proprietary superhero concept. The stake in Teshkeel aligns with the family office desire to build a bridge between the West and the Middle East. THE 99 represents an opportunity to reach out across cultures and provide positive role models for all.